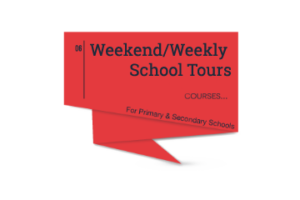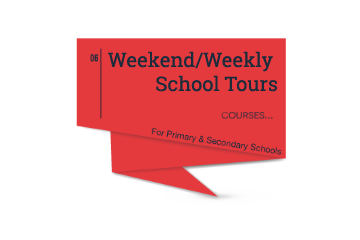 Coláistí Chorca Dhuibhne prepares programmes for Primary and Secondary Schools who wish to taste the Irish language and culture in the heart of the West Kerry Gaeltacht. All programmes are tailored to the individual needs of each school group. Students and teachers stay with Bean an Tí and experience the spoken Irish language naturally amongst the household. Irish language classes are available for Leaving Certificate groups in preparation for the Scrúdú Cainte which is worth 40% of the total marks. There is an emphasis on literature, poetry and cultural trips around the locality all through the medium of Irish.
Prices vary from 2 night packages from €155.00 up to €250.00/€280.00 for 4 night programme depending on the individual package tailored to the needs of the school.
 One night packages are not available.
All meals are included in this price.
We advise schools to organise their own transport for the Trip to the Gaeltacht which is essential to bring students to and from all activities devised on the programme. This is an extra cost incurred by the school. There be an additional cost for transportation in the event of extra buses needed during your stay.