Féiriní na Nollag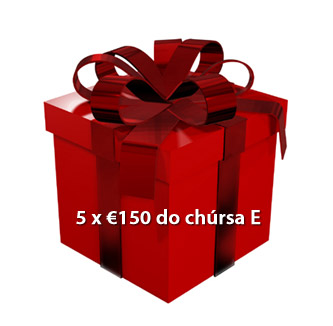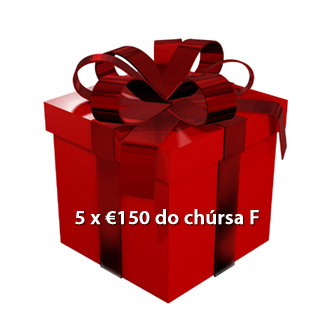 Freagair an cheist simplí seo:
Cén t-éan ar a ndéantar céiliúradh ar an 26ú Nollaig?
(What bird is traditionally celebrated on the 26th December?)
Seol do fhreagra chuig eolas@cfcd.ie le d'ainm, seoladh, DOB, r-phost agus uimhir fón.
Roimh Dé hAoine 15.12.2017
T&C i bhfeidhm.
TC's
This discount applies to courses E and F only.
One discount per student.
This discount is non-transferrable and cannot be redeemed for cash.
This discount applies to new students only. (Not already registered for courses in 2018).
This discount cannot be used as a deposit.